Find a Shoot
NSCA sanctions over 3000 registered shoots each year at clubs all over the US and in several foreign countries. These include our annual National Championship, US Open, Regional Shoots, and State Shoots that are open to shooters of all classes and levels of ability. Use the search tools in this section to find the shoots in which you'd like to compete.
Sporting Clays Articles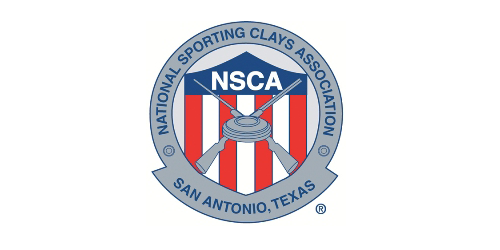 Order Eye/Ear Safety Signs for Ranges
Help keep shooters at your range safer by posting these red safety signs on the property, reminding everyone that eye and ear protection are needed at all times. The signs are being sold by NSSA-NSCA for $5.00 each, plus shipping. Printed on durable PVC plastic, the 12×8-inch signs will withstand weather conditions and last for years. Thanks to Laporte Traps who donated the safety signs to NSSA-NSCA. To order, contact Lori Hartmann, NSCA Club... [more...]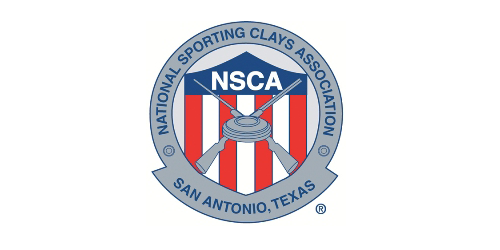 HS Seniors: Apply for NSCA Scholarship
One deserving NSCA member who will graduate from high school in 2016 will be the recipient of a $5000 college scholarship, compliments of the NSCA. The deadline for applications to be submitted has been extended to April 30, 2016. The annual scholarship will be awarded to a high school senior who is enrolling in a four-year college program. The funds will be disbursed beginning with the Fall 2016 semester. While applicants are expected to be active... [more...]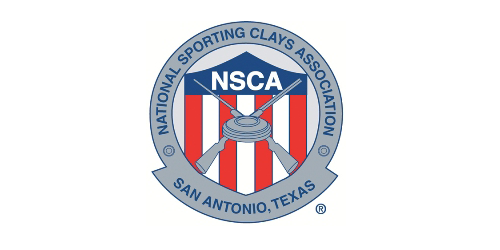 Matarese Wins Mega Blast Gator Cup
With a roster that looked like an early-season Nationals, last week's NSCA Mega Blast Gator Cup at Quail Creek Plantation in Florida attracted 562 shooters to some mid-winter sunshine and more than $65,000 in payouts. Anthony Matarese, Jr. won HOA honors in one of his all-time best outings that included a perfect 100 on one of the main event courses. Four targets back from Matarese was runner-up Bill McGuire, followed by Wendell Cherry. DeeAnn... [more...]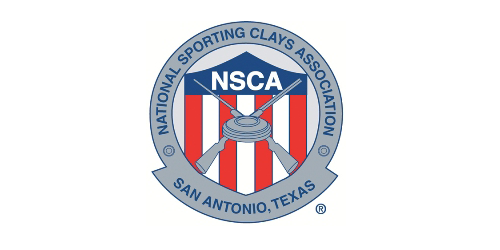 Register for Kids & Clays Open, Win a Rifle
Click for more event details and registration form. We're kicking off registration for the 2016 Kids & Clays NSCA Open with a special incentive: we'll draw for three Remington 597 .17 HMR rifles out of the first 100 people who register for this inaugural sporting clays event. The Kids & Clays NSCA Open is planned for April 29 – May 1 at the National Shooting Complex in San Antonio. It will feature a 200-target main event,... [more...]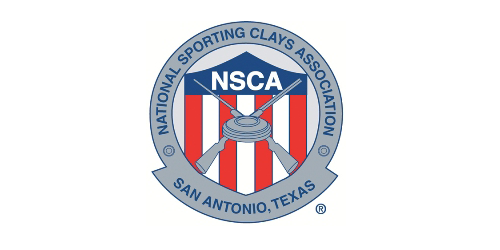 Side X Side Opens Doors to SC Regional
Click to enlarge for more information.It's less than one month away and events are filling fast! The Side X Side Ranch and Warrior Retreat, home of the 2016 South Central Regional and North American FITASC Championships, is a private hunting ranch, and this is the first time it has been opened for a public event. It will be a unique experience, as you will be shooting on eight never-before-shot courses. Food will be catered by one of Houston's... [more...]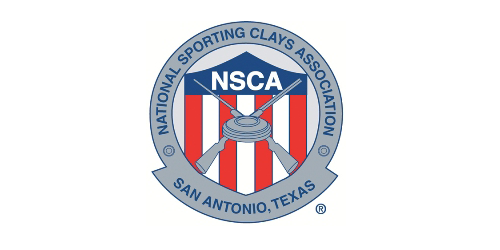 Mega Blast: Diamond Classic at GHGC
Greater Houston Gun Club (GHGC) invites shooters to their upcoming NSCA Mega Blast shoot, the Diamond Classic, on March 10-13. GHGC manager and tournament director Kevin Dougherty promises a spectacular event with great targets, food, hospitality, lots of door prizes, and, of course, four action-packed days of shooting. "We work hard every year to come up with new, fresh ways to make this event bigger and better, and 2016 is no exception,"... [more...]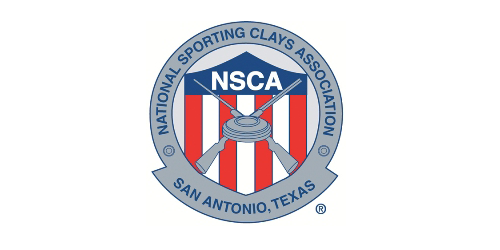 SCTP Has New Venue for 2016 Nationals
The Scholastic Clay Target Program (SCTP) will have a new venue for its 2016 National Championships, the Cardinal Shooting Center in Marengo, Ohio. The event is planned for July 9-16. The World Shooting and Recreational Complex (WSRC) located in Sparta, Illinois, has been home of the SCTP National Championships for the last several years. Due to the unresolved statewide budget issues in Illinois, the state-owned WSRC remains closed at this time... [more...]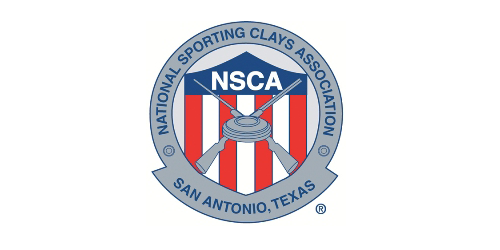 When Do Rewards Points Expire?
At the start of the year, several members noticed that a large number of their Shooting For Rewards points disappeared from their profiles. This was caused by a database error that was resolved back in January; however, the question did arise from those members — what is the life span of the points? Shooting For Rewards points are earned on every registered target you shoot at; one target equals one point. These points are good for two years... [more...]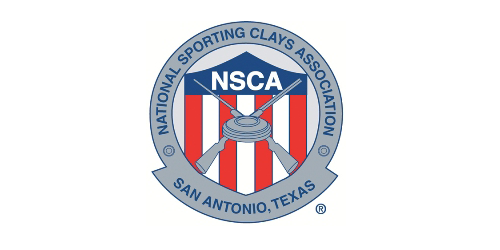 Class Reviews Run, Cards Mailed
As of January 15, 2016, the end-of-year review has been run and the 2015 target year is completed. 2016 shoot year information is now on the NSCA website. All 2016 class cards were mailed by first class postage on January 21, 2016. All shooters who fit all of the following criteria were moved down one class: Shot a minimum of 500 targets in 2015 Started and ended the year in the same class DID NOT refuse the end-of-year review Ranked in the... [more...]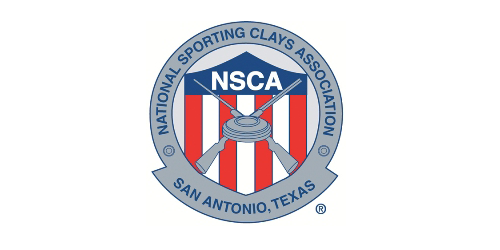 Big Blast: Caribbean Classic
Click to enlarge for more information.Indian River Trap & Skeet Club will host a Big Blast shoot, the Caribbean Classic, on February 10-15. For those traveling to Southeast Florida, it's the perfect opportunity to kick off the competition year with three nearby big shoots on consecutive weekends: the Big Blast Krieghoff Classic 200 and Caribbean Classic, and the Mega Blast Gator Cup. Indian River Trap & Skeet Club is in beautiful Vero... [more...]