About NSSA
The National Skeet Shooting Association is the world's largest organization dedicated to the sport of Skeet Shooting. As the official governing and sanctioning body for Skeet competition in the U.S., the NSSA is dedicated to developing the sport at all levels, from recreational to World Championship. Skeet is a safe, wholesome sport that can provide fun and fellowship for a lifetime.
Skeet Shooting Articles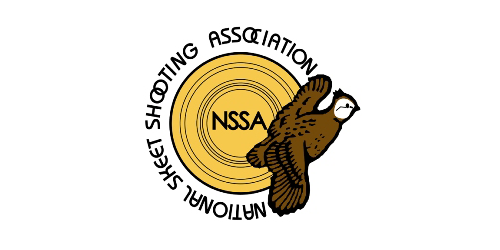 Order Eye/Ear Safety Signs for Ranges
Help keep shooters at your range safer by posting these red safety signs on the property, reminding everyone that eye and ear protection are needed at all times. The signs are being sold by NSSA-NSCA for $5.00 each, plus shipping. Printed on durable PVC plastic, the 12×8-inch signs will withstand weather conditions and last for years. Thanks to Laporte Traps who donated the safety signs to NSSA-NSCA. To order, contact Lori Hartmann, NSCA Club... [more...]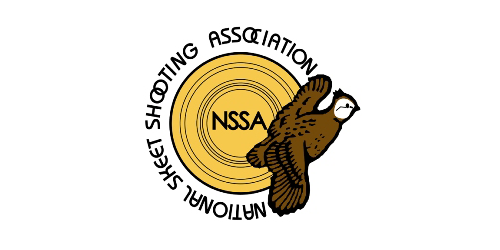 Tom Joerndt Passes
Tom Joerndt, owner of North Shore Winchester Gun Club in Franksville, Wisconsin, passed away of an apparent heart attack last week while on a duck hunting trip in Mexico. Tom was elected to the Wisconsin Skeet Shooting Hall of Fame in 1998, along with his brother Warren. Tom holds 22 Wisconsin skeet titles, including HOA seven times. Perhaps one of Tom's most notable skeet accomplishments was sweeping the 1983 Wisconsin State Shoot by winning... [more...]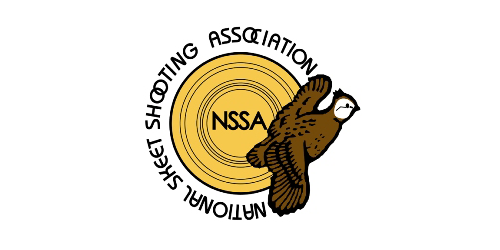 Nominations Open for NSSA Directors
2016 is an election year for NSSA, as members will elect new National Directors from each U.S. state, Canadian province, the armed forces, and European and Asian shooting associations. The new Directors will serve from January 1, 2017 through December 31, 2019. The number of Directors from each state is determined by the number of NSSA members in the state. The Authorized Directors list details the number of Directors each state or other area is entitled... [more...]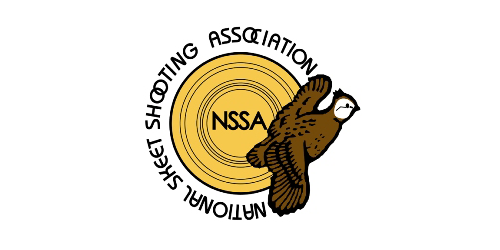 2016 Krieghoff All-American Team Named
Congratulations to NSSA members who have earned positions on the 2016 Krieghoff All-American team for their performance during the 2015 shoot year. Landing atop the All-American points race was Paul Giambrone III, earning him the position of Captain of the Open Team. Three teams were named Krieghoff All-American Teams in 16 categories. The top 9 finishers in the points race, comprising the Open 1st Team, are: 1. Paul Giambrone III 6. Michael Peterson ... [more...]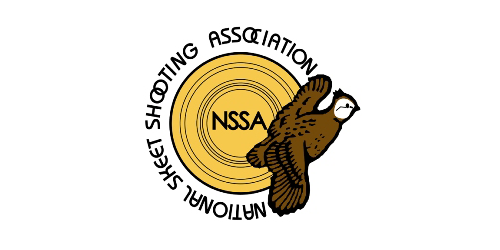 SCTP Has New Venue for 2016 Nationals
The Scholastic Clay Target Program (SCTP) will have a new venue for its 2016 National Championships, the Cardinal Shooting Center in Marengo, Ohio. The event is planned for July 9-16. The World Shooting and Recreational Complex (WSRC) located in Sparta, Illinois, has been home of the SCTP National Championships for the last several years. Due to the unresolved statewide budget issues in Illinois, the state-owned WSRC remains closed at this time... [more...]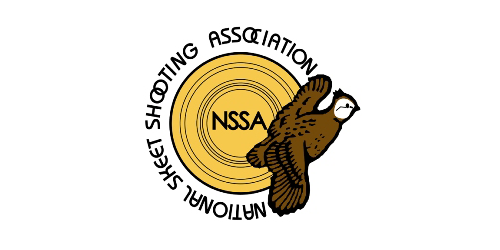 16th World Vintage Is February 25-28
NSSA's 16th Annual World Vintage Skeet Tournament will be held in Gainesville, Florida, February 25-28 at Gator Skeet & Trap Club. The event will follow the rules from the NSSA's first [circa 1935] World Shoot in Cleveland, Ohio. The vintage game is recognizable but uses the 1935 0-3-second variable target release and a low-gun starting position. Guns of any vintage may be used, but they must be pump or side-by-side shotguns. ... [more...]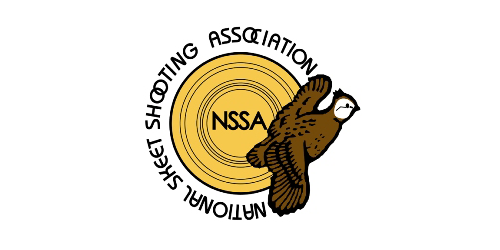 When Do Rewards Points Expire?
At the start of the year, several members noticed that a large number of their Shooting For Rewards points disappeared from their profiles. This was caused by a database error that was resolved back in January; however, the question did arise from those members — what is the life span of the points? Shooting For Rewards points are earned on every registered target you shoot at; one target equals one point. These points are good for two years... [more...]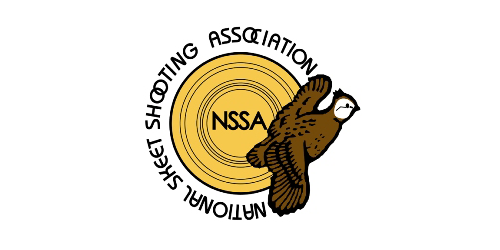 Host an NSSA Youth Camp at Your Club
It is time to begin planning youth skeet shooting camps for 2016. This year, NSSA hopes to conduct one camp at an NSSA member club in each state. "We have been doing this for approximately 13 years and have a wealth of experience," says Ralph Aaron, NSSA Chief Instructor. "Conducting a camp is not difficult with all the help that is available. I want to encourage each state organization to facilitate this taking place this year."... [more...]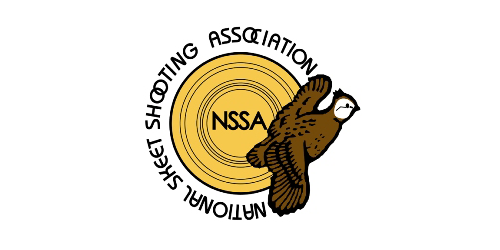 Plan to Shoot New Wayne Mayes Event
During this year's World Skeet Championships, NSSA will offer an all-new event between the Mini World and main event to honor the legendary Wayne Mayes. The Wayne Mayes Championship, scheduled for Monday, October 3, will be a 100-target World Championship event with four rounds of 25 targets each shot in 12, 20, and 28 gauge and .410 bore. What makes this event so special is that all shooters in every class will be eligible to participate,... [more...]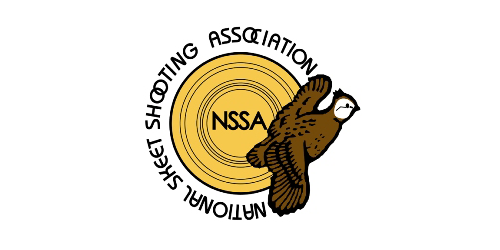 2016 NSSA and NSCA Classification Cards
Final reports are now being pulled to create your 2016 classification cards. By the end of next week, your new card and membership renewal packet will be on its way to you via first class postage. For those of you wanting to access your new classification information immediately once the final classification reviews have been made, you will be able to do so via the NSSA and NSCA smartphone apps or at nssa-nsca.org. Within the app, your classification... [more...]