Ira Lewis Place Obituary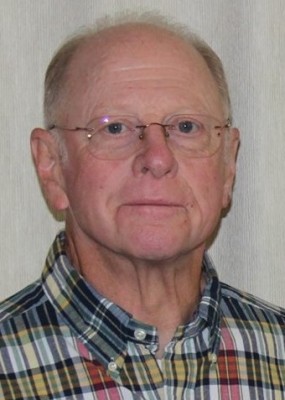 It is with great sadness to inform you that Ira Lewis Place, Jr., 71, passed away on November 7, 2015 at his home in Ann Arbor, Michigan. Ira was born in Detroit, Michigan on March 12, 1944, and was an avid skeet shooter, inventor, father, and grandpa. He was a member of the NSSA and MSA for over 40 years.
Ira is survived by his wife of 50 years, Conni, sisters Sharon and Kristen, children Robyn and Ira, III, and grandchildren Corinne, Lucas, Calla, Adam, and Connor. One of Ira's inventions was the Barrel Button worn on the shoes of many skeet shooters. Ira was active in registered skeet right up until the end of this year. He will be missed by everyone in the skeet community.
Ira's family has requested that any desired memorials be made to Project Linus, www.projectlinus.org or Juvenile Diabetes Research Foundation, www.jdrf.org.