Gene Stewart Obituary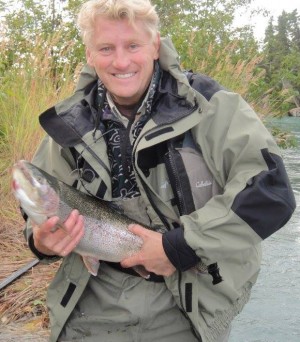 The NSSA staff is saddened to report the death of Gene Stewart, a long-time Life Member and an integral part of the NSSA family. Gene passed away suddenly on December 18, 2015. According to his family, his death was caused by a brain hemorrhage.
Gene was a well-known fixture at skeet shoots throughout Texas, especially at the World Skeet Championships in San Antonio. He was known as a warm, happy person with a ready smile, encouragement for young shooters, and love for his family and friends. In addition to those who were privileged to know him personally, many NSSA and NSCA members knew Gene's name through the videos he produced for NSSA-NSCA — coverage of the World Shoot, Junior World, and other events, as well as shooting tips with NSSA and NSCA experts — all done for his love of shotgunning and the desire to promote skeet rather than for personal gain.
NSSA staff who worked with Gene on those projects remember him for his always-pleasant personality and eagerness to improve his craft. It was always his mission to tell the story well and to learn to do it better.
Gene's friends are invited to a memorial service on Wednesday, December 30 at 1 p.m. at Grand Prairie Gun Club. The family asks that those attending RSVP so they can account properly for the number of people who will be attending. You may respond on Facebook at https://www.facebook.com/events/1689311977976519/ or contact Ian Stewart at istew27@gmail.com.
In lieu of flowers, the family asks that memorial donations be made to Grand Prairie Gun Club at P.O. Box 530274, Grand Prairie, TX 75053.