NSSA Life Member Tom Lowe Passes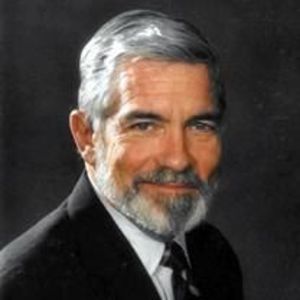 NSSA Life Member and the man known for his role in hosting shotgunning events at the 1996 Olympics in Atlanta, Thomas M. "Tom" Lowe, Jr., passed away on Friday, March 6, 2015, at the age of 86.
Tom was the longest-serving Commissioner of Fulton County (metro Atlanta) in Georgia history, having served 40 years before his retirement at the end of 2014.
Born in Gainesville, Florida, Tom earned a degree in Civil Engineering from Alabama Polytechnical Institute, which later became known as Auburn University. He was commissioned as a 2nd lieutenant in the U.S. Army in 1949, before retiring with the rank of Captain.
Tom was a champion skeet shooter and member of the NSSA Senior All-American Team. In his role with Fulton County, he was involved in the plans for hosting the 1996 Olympics in Atlanta. He was instrumental in developing Wolf Creek Skeet and Trap Range, host range for Olympic shooting competition. Fulton County later named the range The Tom Lowe Shooting Grounds in his honor.
As a Fulton County Commissioner, Tom was also known for his commitment to Grady Memorial Hospital and for his support of the arts in the county. As founder of Lowe Engineers, Inc., he played a vast role in the commercial and industrial development of Atlanta and the Southeast.
Learn more about Tom Lowe and his role in public service and business.
Tom is survived by his wife Bettye, son Tim (Traci) of Atlanta, son Scott (Markeeta) of Roswell, and daughter Kathryn Lowe Blackburn (Bryan) of Auburn, Alabama, as well as seven grandchildren and seven great-grandchildren. Tom was preceded in death by his daughter, Cynthia Lowe Bender.
The family asks that any memorial donations be made to Zoo Atlanta, c/o Raymond King, 800 Cherokee Ave., SE, Atlanta, Georgia, 30315.