Geoff A. Gaebe Obituary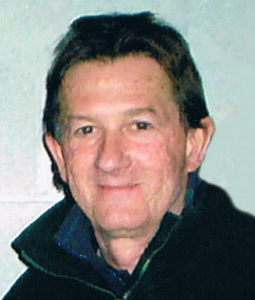 We regret to report that Geoff A. Gaebe, 60, of Addieville East Farm in Mapleville, R.I., died at home Sunday, December 26, 2010, surrounded by family and friends after a courageous battle with cancer. Geoff played a huge role in the development of sporting clays in the Northeast.
You can read more about Geoff's life and many accomplishments here.
The NSCA extends its sympathy to Geoff's family and many friends.